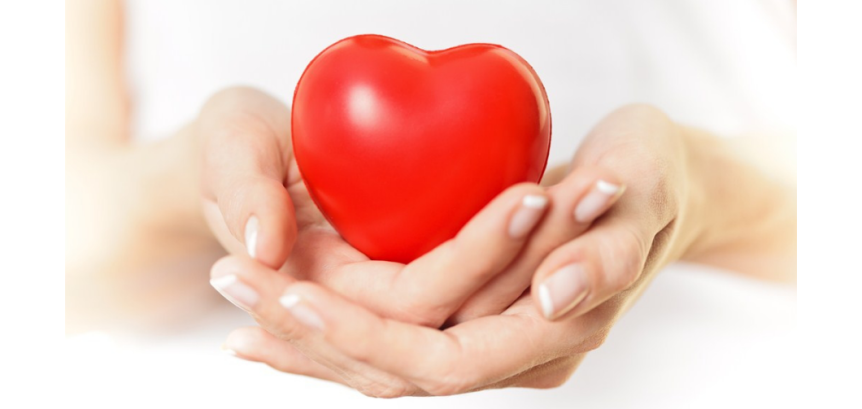 This post is copied from our older, original blog. Original post date 2/2/14.
By Marcie Bower, Lic.Ac.
February is Go Red for Women month, the national campaign to raise awareness about Heart Disease in women. Heart Disease is the number one killer of women in America, with almost one woman losing her battle with heart disease each minute. Heart Disease is also the number one killer of men in this country, and scarily enough, half the men who die or coronary heart disease experience no prior symptoms before a heart attack.
I don't write this to scare you, but simply to point to the severity of what is really a public health epidemic in our country. Luckily, we know from extensive research that there are many lifestyle choices that we can make each day to decrease our risk of cardiovascular disease later in life. You have probably heard about heart-healthy behaviors (at least I hope you have!) – maintain a regular aerobic exercise routine, don't smoke, eat a heart-healthy diet, maintain a healthy weight, and manage your stress.
But did you know that getting regular therapeutic massage sessions may also improve your cardiovascular health?
Some recent clinical research studies suggest that massage may in fact have a positive effect on our heart and circulatory system. Small studies have shown that a single massage session may drop blood pressure by as much as 10 mg Hg; that regular massage treatments may reduce blood pressure and keep blood pressure lowered long-term; that infant massage may reduce heart rate variability in preterm babies; and that massage therapy may lower heart rate and promote relaxation.
The relaxation benefits of therapeutic massage are well known, and that in and of itself may help promote heart health by reducing the levels of stress hormones circulating in our system. Massage is also known to improve circulation, which in turn can strengthen the heart.
So get in for a massage today – your body, your mind, and your heart will thank you.