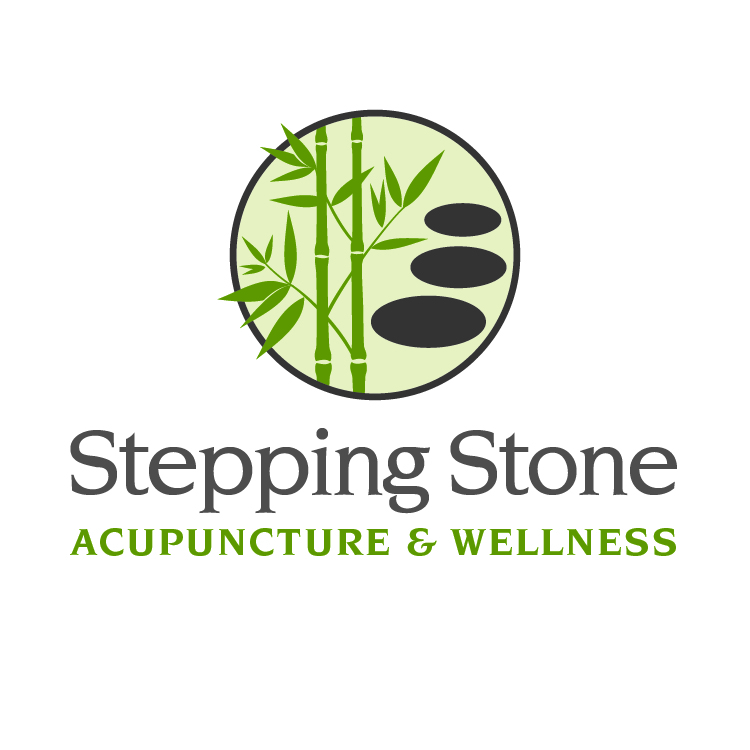 Dear Stepping Stone patients, colleagues, and friends~
In response to the growing spread and concern about COVID-19 in our community, we have decided to close Stepping Stone Acupuncture & Wellness through Sunday March 22. After that, we plan to continually re-evaluate as to whether or not it is safe to reopen and in what capacity, based on guidance from the CDC, state of MA, public health commission, and town of Wellesley. We plan to take it week to week, as this is an ever-evolving situation. This is uncharted territory for all of us.
All appointments currently scheduled this week are cancelled. We will reach out to you about any necessary to changes to appointments after that.
Please know that we have agonized over this decision: we have thought about all our patients' treatment plans and the benefit we know you receive from coming in to Stepping Stone for your healthcare; our responsibility to our staff and practitioners, financially and in keeping them safe; and the overall safety of our community. We firmly believe in the public health initiative of social distancing – people far smarter and knowledgeable than us are imploring all of society to practice this as much as possible right now. It is something that we all can do to protect the most vulnerable among us. We believe that at this juncture, the public health benefit of closing the clinic for the time being outweighs the individual benefits of keeping it open.
Note that this decision is based purely on public health and prevention – there has been no known or suspected exposure at Stepping Stone.
We know that many of our services are only able to be provided in person – however, we will do all we can to support you virtually during this time:
1. Carmela is available for Health Coaching sessions over videocalls – this is a great opportunity to take advantage of her wealth of knowledge about diet, nutrition, and lifestyle changes that can profoundly affect your physical and emotional health and well-being. If you want to set up a virtual Health Coaching session with Carmela, please email her at carmela@steppingstoneacu.com.
2. Marcie and Xi are available for Chinese Herbal Medicine consults and Chinese Medicine lifestyle advice via phone or Zoom, for any health conditions. We will continue to order immune boosting and antiviral herbs as long as they remain available. Herbs can be shipped to you directly, so you don't need to leave your home. Email marcie@steppingstoneacu.com or xi@steppingstoneacu.com to set up a virtual consult.
3. We are going to revitalize our underused blog and routinely update our social media with information for you all about staying safe during this time, as well as some tips for stress and anxiety management. We plan to distribute public health information about COVID-19 through these channels as well. Please check back often. (Here are links to our Facebook and Instagram.)
Please wash your hands, sanitize surfaces, stay home whenever you are able to, take care of each other, and stay safe.
We will get through this and we look forward to seeing you as soon as it makes sense to do so.
In health,
Marcie & Karl
Owners