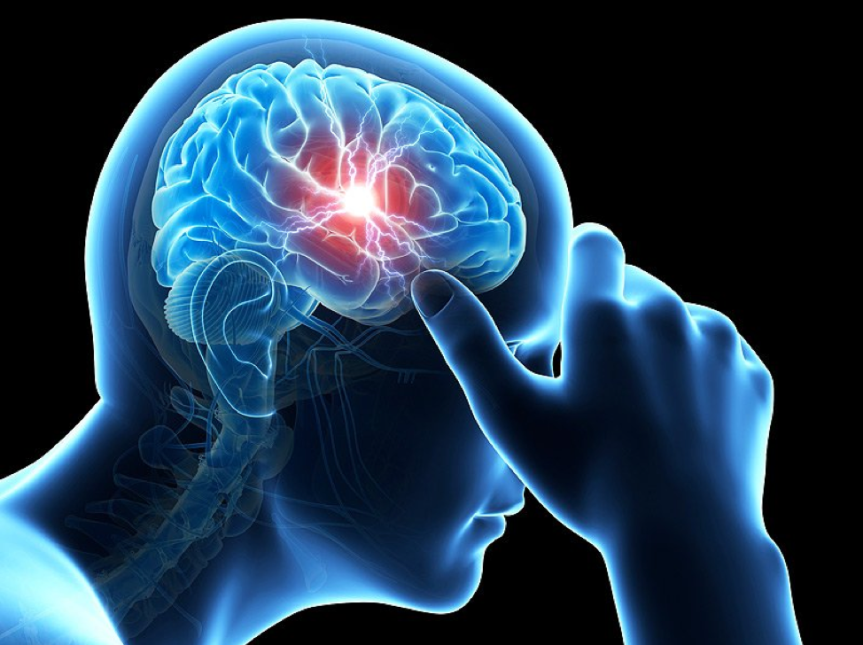 By Marcie Bower, Lic.Ac.
This post is copied from our older, original blog. Original post date 3/17/2014.
This is part of a series of posts about holistic treatment of concussions and mild Traumatic Brain Injuries. Below are some of the most common post-concussion symptoms, and our recommended therapies for each. Holistic therapies can work in conjunction with mainstream medical treatments such as medication, PT, OT, rehabilitation, and counseling. There is no one treatment that is right for everyone – in our clinic, sometimes we treat patients with only one modality, and sometimes patients see multiple practitioners for multiple kinds of therapies, depending on their individual needs and wants.
Headaches: Craniosacral Therapy, Massage, Acupuncture, Chinese Herbal Medicine, chiropractic
Dizziness: Craniosacral Therapy, Acupuncture
Fatigue: Craniosacral Therapy, Acupuncture
Irritability: Craniosacral Therapy, Massage, Acupuncture
Anxiety: Acupuncture, Craniosacral Therapy, Chinese Herbal Medicine, hypnotherapy, Reiki
Insomnia: Acupuncture, Craniosacral Therapy, Chinese Herbal Medicine
Loss of concentration/memory: Acupuncture, Craniosacral Therapy, Chinese Herbal Medicine
Noise and Light sensitivity: Craniosacral Therapy
Neck pain: Massage, Craniosacral Therapy, Acupuncture, chiropractic care